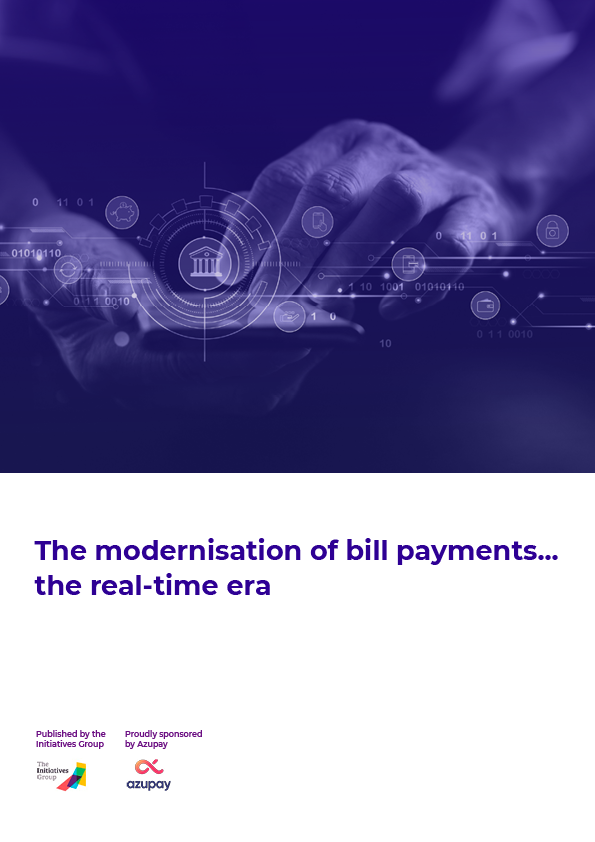 Real time payments will transform the way payments, including bill payments, are made. This will offer significant opportunities for your business to enhance customer interactions and transform your accounts receivable.
To understand the future trends of bill payments in Australia,
download this free white paper.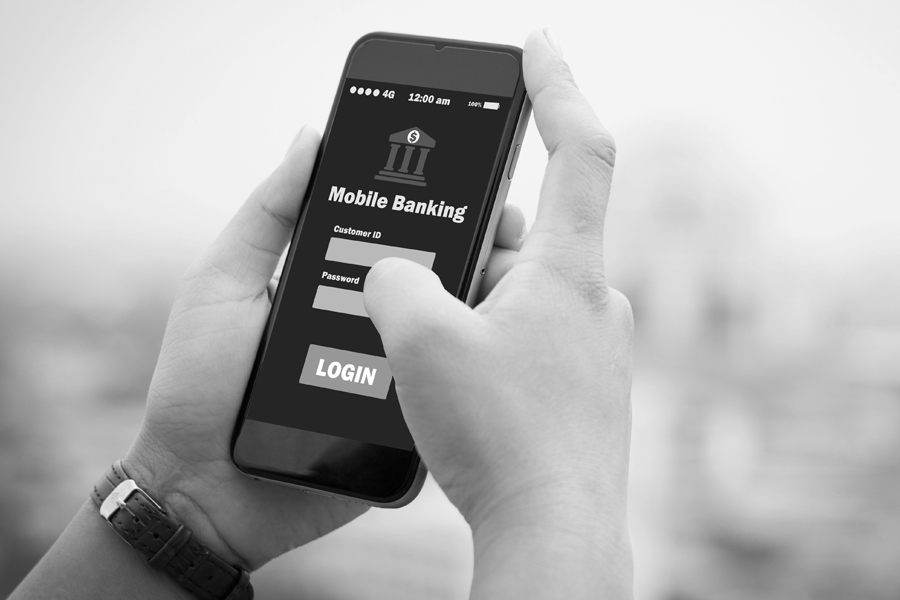 NPP activity has grown exponentially
The NPP continues to gain steam as it closes in on $1 trillion in annual payments running through its system. September 2021 saw $878b in annual payments, the highest figure yet. NPP payments are increasing rapidly, up almost 250% on the year. As it grows in scale, NPP is a key technology for the success of fast payments in Australia.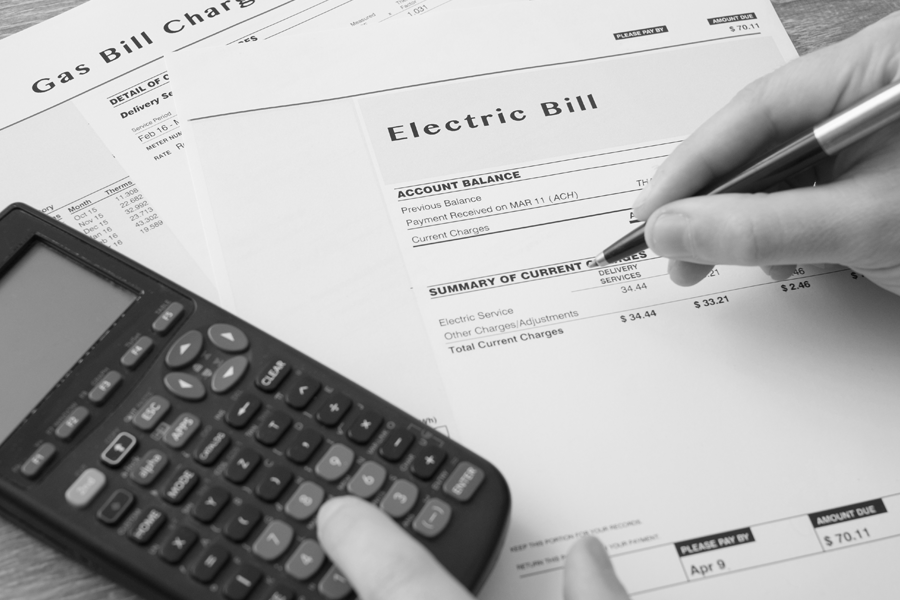 Back office processing
Accepting bill payments, and considering improvements/changes, at scale requires precision. Even an issue affecting only 1% of transactions can be a costly problem when there are millions of bills flowing through your systems. Billing information that enables both continuation of service and straight through processing can be critical.

Request to Pay and PayTo
Whilst the availability of real-time payment request to pay services varies by country, it is already in use in the UK and some European countries, available in the US (on two payment networks), and on the roadmap in other locations – hence it is undeniably the global trend for consumer to business real time payments.